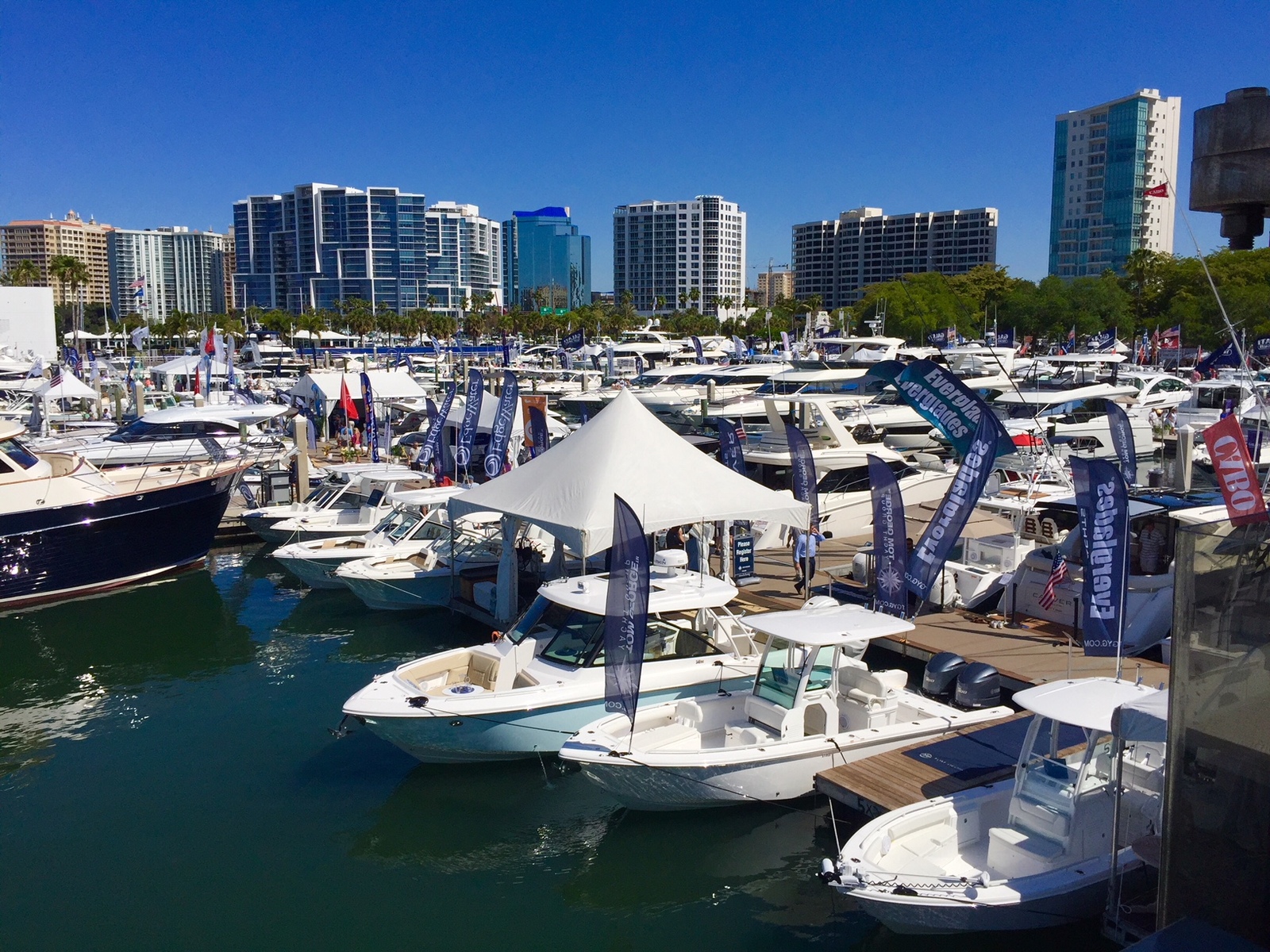 Photo: suncoastboatshow.com
Suncoast Boat Show 2021
Sarasota, FL / United States of America (USA)
2021-04-23 - 2021-04-25
Marina Plaza
Position only approximate, not for directions
Auto translate:
The Gulf Coast's Premier Boat Show Will Return April 23-25, 2021.
Marina Jack in Downtown Sarasota
Fri. Apr 23: 10am - 6pm
Sat. Apr 24: 10am - 6pm
Sun. Apr 25: 10am - 5pm

ADMISSION
Adults: $16.00
Kids (15 and under): FREE

SPECIAL EVENTS
Join in on the fun with FREE Kids Fishing Clinics and much more!